How you can get cozy
with the essential loungewear
Gift Guide With Adidas
Raise your hand if you like to get in your comfy's when you're at home, especially! ME ME ME, all day long! Whether you work in a place that you have to wear business clothes all day, toe numbing heels or guys with a  smothering suit and tie all day,  nothing beats taking off those restrictive clothes off, faster, than slipping on some cozy loungewear, and let me tell ya "I've got everybody covered with these eye-catching threads……. even the tiny humans that may roam your house" I have some of the best cozy items listed in this gift guide!
Get Comfy with Adidas
I was so excited to put together this lounge wear gift guide with Adidas together, that it makes me want to order multiples today for my entire family!   If you're new here,  I am a work at home wife/mom of three young children and am a Health & Fitness blogger.  I am extremely blessed not to have to throw on a suit and heels, anymore.  Nowadays, I spend almost every single day in athletic wear or lounge wear.  Most days, I am doing a workout at home, heading out for a long bike ride or walk or fitting in some exercise with the kids.  Whether I am working out, running errands or at home, loungewear is #1 in my book.  You seriously should see the drawers in my dresser!  If there has ever been a year, to need loungewear and get comfortable, its 2020.  Since my kids are at home doing virtual school, the last thing they need is to not be comfortable! Let me rephrase that, "the last thing I need is for them to be uncomfortable" haha  I've picked out some of the most comfortable staples that are great for home or on the go with the family! So, come along and check out how you and the entire family can get cozy with the essential loungewear gift guide with Adidas.
Women's Essential Loungewear
It was pretty hard to limit myself in this category, in a MAJOR WAY!!! I want everything I have listed below, and more. I could live in both pair of joggers, you cant have enough socks, and these slides are so cushiony to wear to the pool or errands! There's nothing better than wearing a sweatshirt and shorts in the house, when its just slightly chilly, but you just want a little something to warm you, yet not sweat to death.  These sweatshirts are probably the #1 item besides their ever-famous Ultraboost Running Shoes.
Men's Essential Loungewear
I think its safe to say that I have a few gifts in mind for my husband this holiday season! A WIN for both of us!  Seriously, you cant go wrong with this sweatshirt or either pair of pants.  My husband hears me rave all the time of how I love my Ultraboost 20's, so would giving him a pair hint more to him that he should workout with me more, or say "I Love You"? haha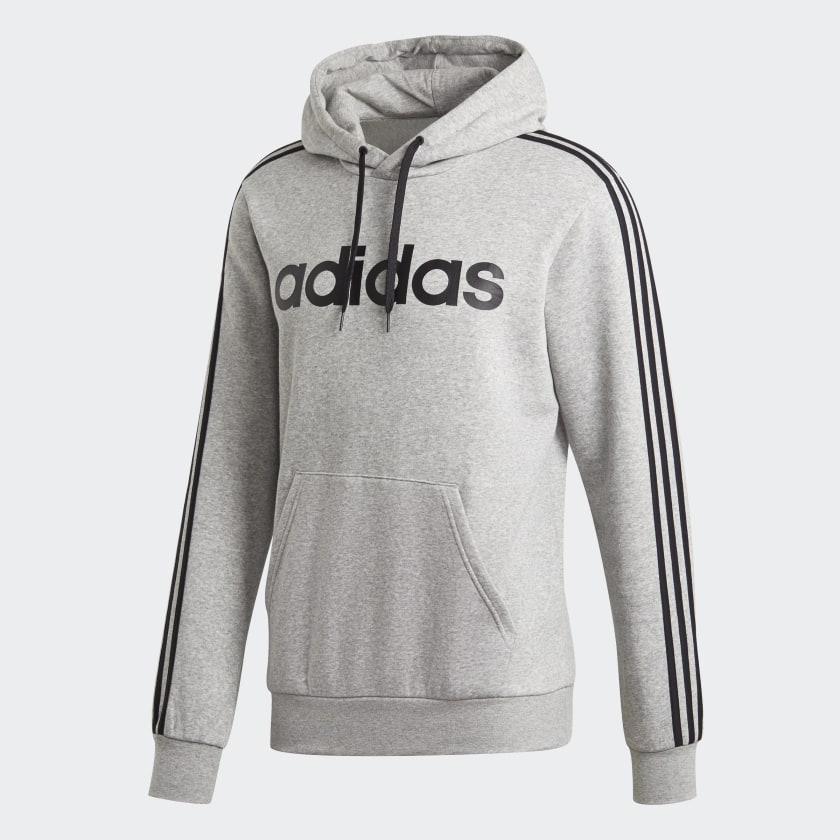 Kid's Essential Loungewear 
Adidas has some of the best sales you'll want to shop during the holidays!  Last year I bought the kids several items.  I got them each a pair of the Adilette Slides which they not only wear around the house, but to swim team everyday during the summer.  These hoodie sets are an awesome gift, and perfect for a secret Santa gift or gift from the grandparents! I also realize that kids go through socks, like water, always add them to your cart……..
I have several other gift guides out that you can check out here!
Thanks for reading and happy shopping!!!